Virtual data rooms allow businesses to protect their corporate documents while still keeping them accessible for all authorized users. Additionally, such software accelerates processes and improves communication between parties. However, even considering all the benefits, a data room shouldn't cost too much. So, how the prices are formed, and how to understand if the software is worth the costs? Let's figure it out.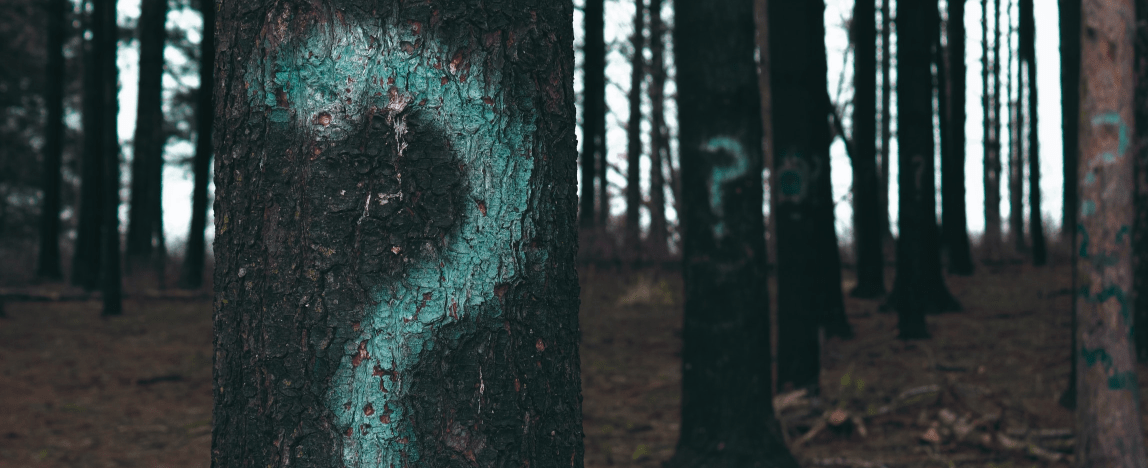 Virtual Data Room Pricing Structure
Each provider has its own approach to the pricing, and some vendors even offer several structures to satisfy different needs.
Per-page
Small projects and startups might find this approach to be the most suitable for them. Depending on the size of the project, the costs vary from $0.40 to $0.85 for one page — that's great for when a company doesn't have a lot of large documents. Bigger businesses will receive rather huge bills.
Per-user
While this pricing model is considered to be a separate one, almost every provider limits the number of administrative users under one account. So check how many team members you can add to the data room before signing up for a vendor you've decided to choose. Additional users might cost you up to $250 per person.
Storage Size
This is another pricing structure that is attractive to smaller companies. Providers who use this model offer clients a certain number of gigabytes under one account, and they will charge for overages if they occur. The cost of an overage can reach up to $75 for one gigabyte.
Transaction length (period)
If you're not planning on using a data room for a long time, and you need this software to go through a short-term deal, this pricing approach will be useful for you. However, you should always keep in mind that a deal might take longer than planned, so check how much will a provider charge you if you exceed the number of days you've paid for.
Number of projects
A lot of businesses use data rooms every day to manage their relations with customers. So some providers charge their customers for the number of projects created in the data room. This approach is also good for smaller companies that don't have too many deals going on. Otherwise, the bills might be rather high.
Flat Monthly Fee (fixed tariff plans)
This is the most popular pricing model among modern data room providers. Clients get to choose a pricing plan they find suitable — it would usually include a certain number of gigabytes and administrative users. Sometimes, vendors add advanced features for more expensive plans. This allows customers to pay only for the functions they will use.
How The VDR Cost Is Formed

There are no particular criteria providers would use to determine their prices. Each vendor plays by its own rules trying to win the competition. Yet, we can single out several nuances that usually impact the price of a data room:
Reputation — some old-school data room providers, that began their journey way before the Internet was created, have higher prices solely because they exist for a long time, and a lot of large corporations trust them.
The set of features — modern advanced vendors improve their data rooms by adding more useful functions and utilizing AI to provide users with a better experience. The more complex a data room is, the higher its cost will be. Although, there are quite advanced VDR providers that offer rather affordable prices.
Customization — some providers allow clients to customize the interface of the data room and documents with corporate colors and logos. This is a very useful feature as it creates a solid image for a business. However, this function might make the price go higher.
Additional secure VDR services and features — certain industries might want to pay more for a data room if it's more protected.
Integration with third-party software — this feature is useful if a company is already using other business tools.
Data Room Pricing Strategies
Generally, all data room providers can be divided into four groups considering the level of prices they have. But some vendors that use several pricing approaches might fall into two and more categories.
Low-Range — these providers have lower prices and usually offer simple software.
Mid-Range — such vendors try to balance the costs and the complexity of a VDR.
High Price — offering either a lot of advanced features or simply having a solid reputation, these providers tend to have higher prices.
Premium — these often are old-school providers that have world-famous brands among customers.
What Tariff Plans To Choose
You should consider your needs and budget to choose the most suitable data room in terms of plans. For example, small companies would benefit from a per-page or storage size-based pricing approach. Businesses that use data rooms for short-term deals should choose vendors that charge for the length of a transaction. Providers that charge per user or per number of projects might be most suitable for middle-sized companies. And large firms and corporations should either ask a provider for a custom pricing plan or opt for vendors that offer flat monthly fees. Although fixed prices can be suitable for businesses of all sizes as providers offer options for different needs.

Virtual Data Room Free Trial And Demo
Almost every provider offers either a free trial or a free demo to give users a chance to see software from the inside and understand if it fits their needs. You should always use this opportunity before paying for the services.