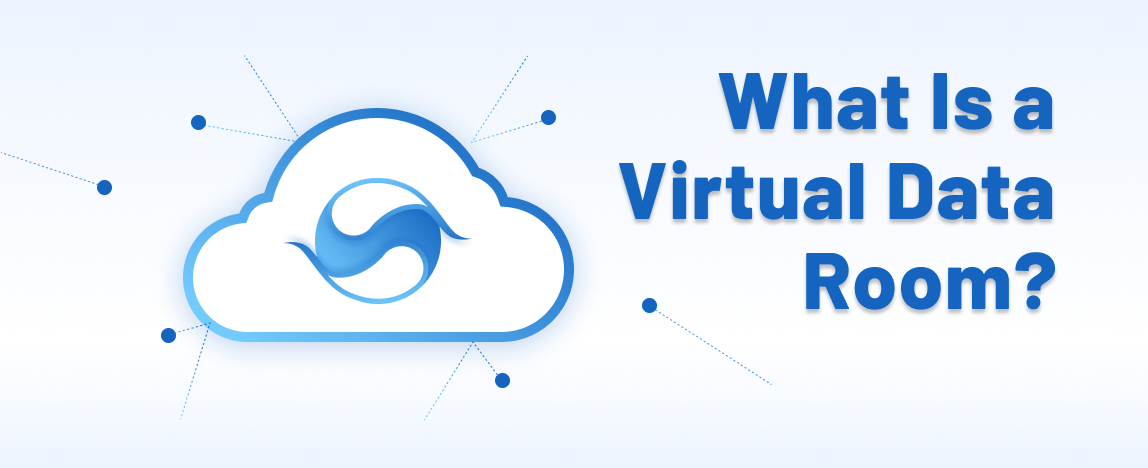 What is a virtual data room?
A virtual data room (VDR) is a secure online platform for storing and sharing confidential information during financial or business transactions. Usually, it is used to facilitate the due diligence process in M&A deals.
Online data rooms allow users to share critical business data over the internet in a controlled environment and interact with other users in a completely secure manner from any device and location.
Virtual data room is also synonymous with "virtual deal room" or "dataroom."
Key benefits of VDR software
There are advantages to using this tool despite the industry or the size of the company. Traditional storage and file-sharing programs are limited in capabilities. Background and business-critical needs predictions make digital data room creators the most advanced in technology. In more detail about the benefits, then these are:
innovative mechanisms to guard the content of the platform, which exclude the intervention of third parties,
organization of data in such a way that users can easily find materials, without heaps of paperwork,
document administration tools that make it easier for even the largest corporations,
directors and staff have free access to the virtual site anytime and from any device,
the transaction process is less stressful and does not raise concerns about the safety of exchange and storage.
Virtual data rooms are among the most powerful online tools. They erase the boundaries of time and regions, allowing participants to conduct secure business processes from anywhere in the world, regardless of the task that the business needs to solve at the moment.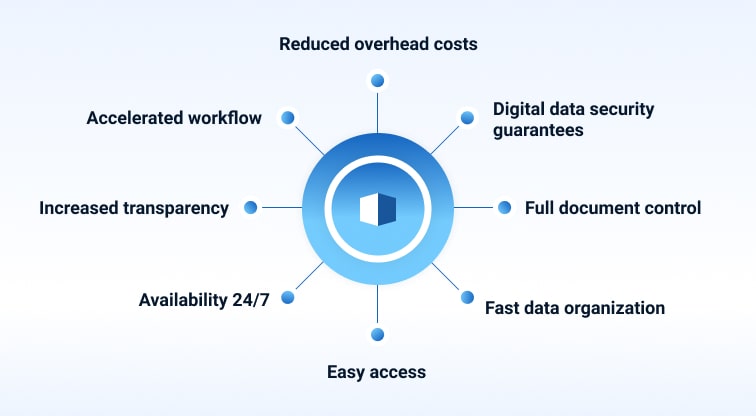 Virtual rooms are designed to help with the following:
Provide secure data storage
Provide convenient and granular access to documents for each participant
Make any process with documents exchange, discussion, and approval (e.g. M&A process) simple, fast, and as transparent as possible.
These are the main advantages of virtual rooms for business:
Data security guarantees
With a virtual data room, your documents will always be protected.
Each file that you upload to the virtual room is checked by antiviruses for integrity and the absence of threats. Downloading damaged or vulnerable files to the room is restricted.
Access to each file such as opening and downloading is controlled by multi-level encryption so you can manage access to documents both in the virtual and physical rooms. If necessary, you can remotely delete any file.
Full document management control
You can configure individual access to view and download documents for all room participants and see the actions that users performed with these files.
For example, you can allow full or partial rights for viewing or editing documents, assign watermarks to files, and give granular permission to download or print them.
Workflow speed
With virtual data rooms, working with files is even faster and more convenient. They are easy to upload, merge, move, download, delete, and restore. If necessary, several files can be combined into one.
Easy access and availability
All participants in the virtual data room can work with documents in the web interface or mobile iOS/Android applications without the need to install additional plugins or programs.
In addition, participants do not need to remember usernames and passwords for each project as the best VDR providers offer single sign-on technology.
Increased transparency
Virtual Data Room makes working with documents transparent for the room owner and for all participants involved in the process:
Each action and information that participants look for in the data room is recorded in the action log. These data allow you to analyze all user activities for a selected period of time and for specific documents in order to avoid conflicts, misunderstandings, and disagreements.
An intuitive reporting tool with color-coding (heat map) allows the owner of documents to quickly analyze which groups and projects of the room show the highest activity.
You can even analyze any actions by individual users or user groups (how often they enter the system, what documents are available to them, etc.) and change the settings if necessary with few clicks or taps.
Reduced overhead costs
Deploying an analog of VDR on your own servers will cost much more than using an existing cloud-based solution. In addition, the use of a solution that is provided by a trusted vendor eliminates the risks associated with data leakage compared to conventional cloud data products, e.g. Dropbox, Google Drive, Box, etc. In some cases, such leaks can bring much more losses than standard overhead costs.
Recommended for you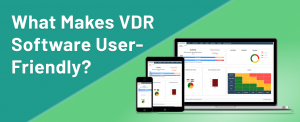 October 11 2021
6 min read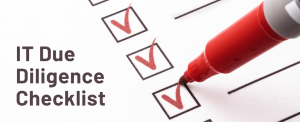 September 7 2021
4 min read
Top Data Room Providers:
1

iDeals

2

Drooms

3

Intralinks