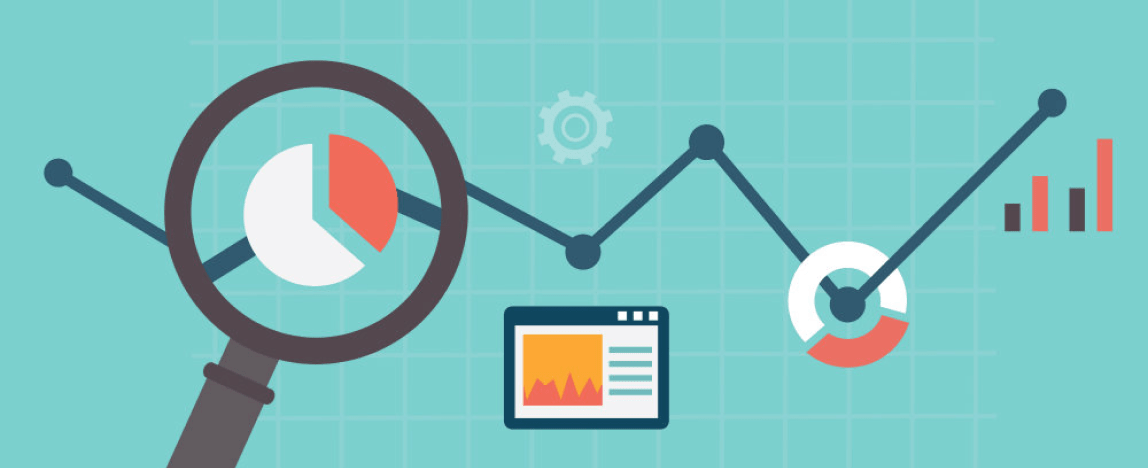 As commercial real estate continues to recover from unprecedented hits of the COVID-19 pandemic, the need for comprehensive digitalization is stronger than ever. Buyers and sellers alike lean towards optimizing deal-making procedures to make them more cost-effective and streamlined. Among other solutions, virtual data rooms (VDRs) stand out as invaluable tools for commercial real estate due diligence.
Commercial real estate in 2021
Commercial real estate (CRE) is a broad term that describes all types of revenue-generating properties. Since CRE owners can profit from capital gains upon a sale, leases, and rentals, the assets in this category vary greatly and can include anything from a small coffee shop to a large mall or warehouse.
During 2020, several major subsegments of commercial real estate suffered from the global pandemic's effects. Lockdowns forced retail, entertainment, and even some residential facilities to repurpose their space or face significant losses. Here are some quick facts on the CRE's 2020 wellbeing according to the National Association of Realtors' 2021 Outlook report:
54% of CRE stakeholders encountered payment issues in retail, industrial, and office spaces
43% increase in suburban rentals, leaving cities deserted
52% of idle shopping facilities were repurposed
However, an analytical overview by Preqin suggests that commercial real estate will only continue to gain momentum despite its many challenges. As investors find themselves in tight spots from unfavorable equity valuations and negative yields from government bonds, they branch out towards alternative CRE investments. Namely, in industrial, healthcare, and data facilities segments.
This fact further enhances the requirement for smart real estate management software, and particularly virtual data rooms for commercial real estate due diligence.
What is commercial real estate due diligence?
Due diligence describes the analysis, inspection, or investigation by a buyer of a potential property before committing to a purchase. Proper due diligence should eliminate any post-transactional surprises. Since buyers involved in CRE deals have less legal protection than buyers of residential property, they need to be more careful and attentive to the details when conducting commercial real estate due diligence.
To find the most suitable data room for the due diligence process, it is essential to outline the ultimate investment goal. There are three general categories to profit in CRE:
Investment. The buyer acquires the property with expectations to resell it at a higher price later on. Example: Buying a property in 2020 and selling it in 2025.
RE development. The buyer aims to restructure or repurpose the building or the land to increase the asset's value. Example: Purchasing an abandoned factory and renovating it into condominiums with office and retail facilities for lease.
Business operations. The buyer intends to use the property to produce a profit. Example: Buying and operating a hotel to profit from travelers.
Defining the intention of the deal is key to streamlining the process and facilitating effective commercial real estate due diligence. The next step is to find trustworthy real estate management software.
Virtual data rooms for commercial real estate due diligence
Several factors make VDRs irreplaceable for commercial real estate due diligence: complexity, duration, number of people involved, security, and the need for digitalization.
On average, the commercial real estate due diligence process can take from one to three months — longer in some cases. And throughout this time, all parties have to be sure that all procedures are followed correctly and that sensitive data is kept and/or shared safely.
Here's how a data room for real estate management can elevate the level thoroughness of CRE due diligence:
Superb document organization with automatic indexing for fast and effortless access
Access restrictions by role, location, time, and more
Document protection through watermarking, fence-view, screenshot, and download limitations
Customizable rights management
Diverse platform adaptability for accessing commercial real estate due diligence anytime, anywhere
Regulated data storage solutions and facilities
Modern and convenient communication tools for discussion, data gathering, and decision-making
User-activity reporting to monitor and stimulate the process
Bulk uploads and downloads for voluminous paperwork
Multi-channel notifications
What's more, the most proven real estate management software provides a higher level and better user experience when dealing with commercial real estate due diligence. As a result, along with the tool, you will get access to valuable materials, checklists, and templates.
The commercial real estate due diligence process
Virtual data rooms with advanced functionality will always allow the users to break any project into stages, segments, and subsegments for everyone's convenience. For example, typical commercial real estate due diligence constitutes three main processes:
Physical inspection. A thorough physical property assessment is the foundation of successful commercial real estate due diligence. Even a minor flaw can turn into a financial pitfall over time. That's why it is crucial to involve all necessary experts to inspect the property.
Give the property inspector access to specific sections of the data room for real estate management. They might need to double-check previous inspection records, safety certification, building plans, etc.
Financial analysis. At this stage, a team of accountants and financial advisors will verify all the data presented by the seller. The general rule is not to take any information for granted and turn every stone looking for precise numbers.
Ensure the seller will not interfere with the financial analysis by creating a separate room or exclusive section for this stage.
Legal inspection. At this point, independent attorneys will assess various legal matters concerning the property. For example, they will investigate matters such as environmental impact, ownership rights and privileges existing, and potential encroachments. As the final stage of commercial real estate due diligence, legal inquiries will either make or break the entire process.
Synchronize the indexation of digital documents and their physical counterparts to ensure convenient and quick access.
Commercial real estate due diligence checklist
A checklist is an excellent tool for enhancing commercial real estate due diligence. Ask your real estate management software provider to put together a custom checklist or give you a ready-made template. For example, a commercial real estate due diligence checklist will feature items to request from the seller, such as:
Property inspection surveys
Lease agreements — current and past
Notices from the government
Photos of the property
Environmental reports, including soil and water reports, if applicable
Previous and existing floor/site plans
YTD (or longer) utility expenses
Zoning documentation
Construction and renovation records
Recent tax reports
Why do you need a data room for real estate management?
After conducting commercial real estate due diligence, you might want to continue using the data room for real estate management. In some cases, you will need to switch to a different plan or structure, depending on the CRE's purpose. But the majority of data involved in the due diligence process will come in handy later.
You can use real estate management software to supervise the property, plan upcoming development, facilitate potential mergers and acquisitions, and much more.
If CRE is only a portion of your investment portfolio, you can always upgrade to an Enterprise VDR plan and oversee all projects with ease.
References
"The Authority on the Deals, Players and Trends Driving Commercial Real Estate Investments". Real Capital Analytics, Inc. https://www.rcanalytics.com/
Dec, 2020. "2021 commercial real estate outlook" by Jim Berry, Kathy Feucht. Deloitte. https://www2.deloitte.com/us/en/insights/industry/financial-services/commercial-real-estate-outlook.html
Mar, 2021. "Due Diligence in Commercial Real Estate Transactions". Wolters Kluwer N.V. https://www.wolterskluwer.com/en/expert-insights/due-diligence-in-commercial-real-estate-transactions
Feb, 2021. "10 Commercial Real Estate Predictions For 2021" by Dan Dokovic, Forbes Councils Member. Forbes Real Estate Council. https://www.forbes.com/sites/forbesrealestatecouncil/2021/02/08/10-commercial-real-estate-predictions-for-2021/?sh=2e8dc27a32cc
Jan, 2021. "Commercial Real Estate Trends & Outlook". National Association of REALTORS. https://cdn.nar.realtor/sites/default/files/documents/2020-q4-commercial-real-estate-trends-and-outlook-survey-01-21-2021.pdf
Dec, 2020. "Step by Step: Commercial Real Estate Due Diligence" by Tyler Cauble. The Cauble Group. https://www.tylercauble.com/blog/commercia-real-estate-due-diligence
Hennessey, Brian (2015). "The Due Diligence Handbook For Commercial Real Estate"
Recommended for you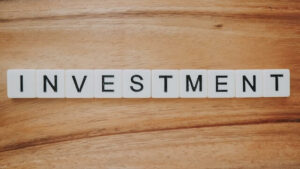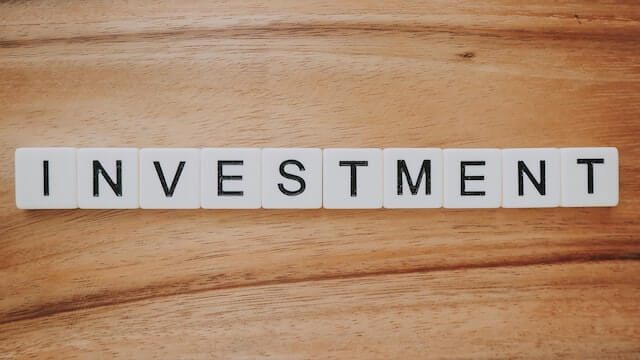 January 16 2023
5 min read