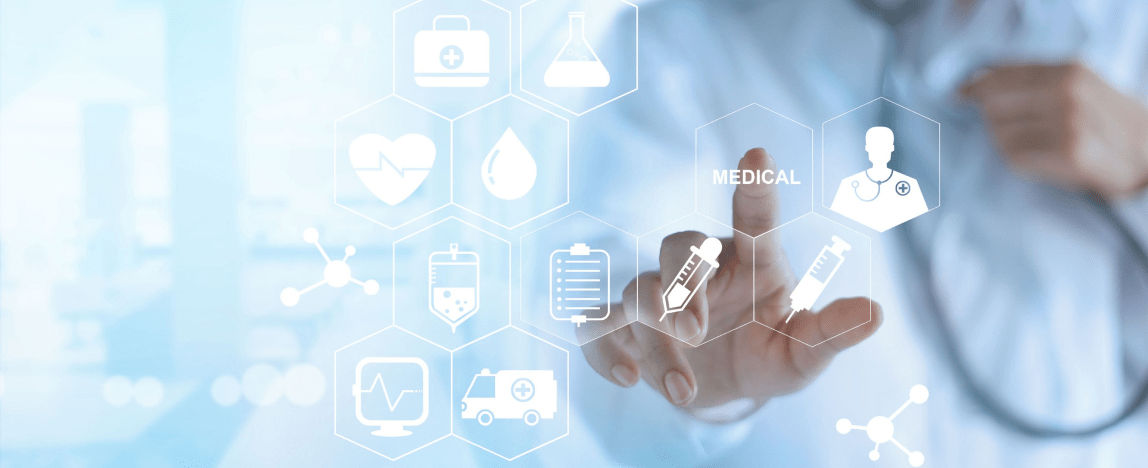 Virtual Data Rooms (VDRs) have become irreplaceable in the workflow of modern life science organizations. Secure data storing and various optimization tools enhance processes – from licensing and clinical trials to mergers and acquisitions (M&A) and fundraising with a data room. Let's discuss life science data room advantages and leading life science VDR providers.
Benefits of virtual data rooms in life sciences
Using a virtual data room for life science deals and projects comes with the following benefits:
A life science data room helps secure confidential documents and intellectual property on multiple levels. First, sophisticated technologies guarantee absolute data protection. Second, many supporting tools further fortify this security by filtering and restricting unwanted activity.
Any reliable provider of virtual data room for life science must present proof of compliance with relevant regulations. For example, compliance with the Health Insurance Portability and Accountability Act of 1996 (HIPAA) indicates that the provider uses best practices in administration and security.
Fast and organized due diligence is essential to complex life science processes such as pharma licensing or initial public offerings (IPOs). Virtual data rooms assist with streamlining these procedures by providing checklists, templates, and digital communication tools.
Straightforward monitoring
With virtual data rooms for life sciences, you can easily track the progress of any deal or project. A unified dashboard view can both assist with managing the workflow and locating the weak elements in the process.
A life science data room will allow all necessary parties to contribute in the process securely and effectively. Plus, digital collaboration is more cost-effective than in-person deal making.
Advanced virtual data rooms can synchronize with tools and platforms you already use. Such adaptability eliminates the risks of not reaching the right people or appearing unprepared in front of the buyers.
Permission-based access structures allow taking complete control over any activity within the life science data room.
Virtual data rooms are accessible from anywhere, at any time. This is especially beneficial during international deal making and collaboration.
Considering the above benefits, here are some of the best examples of how virtual data rooms are used in life sciences:
How are virtual data rooms used in biotech and pharma?
Clinical trials
Virtual data rooms address two main challenges of clinical trials: organization and confidentiality. Research facilities operate with large volumes of sensitive data as trials often involve volunteers.
A virtual data room for life science substantially simplifies the trial process. In addition to high-volume file sharing and uploading, users can:
Track research communications at every stage
Manage, direct, and answer questions via the Q&A tool
Centralize all the data for easy and secure access
Biotech fundraising
During fundraising, a biotech virtual data room helps establish an easy and comfortable deal flow. The VDR administrators have the power to present the information to investors in the most beneficial way.
Compared to public-access document storage platforms, virtual data rooms are a lot more compartmentalized. Such a thoughtful organization saves a great deal of investors' time by leading them to the necessary data bits a lot faster.
A biotech virtual data room also assists with:
Sharing documentation in various formats, including DICOM files, such as ultrasounds, CT scans, and X-Rays
Navigating the data through automatic indexing and sorting
Referring to a checklist to ensure all the required documents are included
Strategic IPO
The major part of going public is preparation. To file an IPO, it is essential to get all the necessary documents ready and perform the industry's best practices.
A life science data room reduces the time and effort spent on document organization and allows you to focus on what matters the most. This way, IPO filing becomes more transparent and less stressful.
When considering going public, use a Data Room to:
Regularly review and manage the company's finance records
Gather the data in advance, using a Life Science IPO checklist
Prepare for the due diligence by assembling articles of organization, operating agreements, partnerships, and other documents
Licensing and partnering
When developing or licensing happens in collaboration with external partners, virtual data rooms allow considering multiple partnership possibilities at once. Potential partners can securely access the data without being aware of each other.
To further enhance pharma licensing, data rooms enable detailed tracking of all user activity. This helps administrators evaluate the levels of commitment and expertise of each participant.
Benefits of the VDR during licensing and partnering include:
Complete analytic reports that summarize engagement
Centralized and secure storage of all drug-related info
Convenient and confidential document sharing without compromising your IP
IP licensing
Intellectual property (IP) is the central asset of most Life Science projects and facilities. The IP portfolio success ultimately dictates the level of investors' interest, recognition within the field, and innovation progress.
Virtual data rooms allow administrators to present the necessary documents gradually. This way, everyone is able to maintain focus during every stage of evaluation and licensing.
Using a life science data room for IP management guarantees:
Sensitive data protection in alignment with required compliances
Low risk of legal violations
Detailed access regulation and control
Regulatory communications
Most of the life science data room features serve as an advantage during regulatory consulting and filing. The secure document storage and built-in communication tools establish a smooth, resourceful collaboration.
The ability to centralize data and, at the same time, limit access to certain VDR segments is the ultimate solution for overseeing multiple processes simultaneously. What's more, a virtual data room for life science venture can:
Provide data organization layout templates
Seamlessly integrate with other platforms to ensure top productivity
Help break down projects and processes into stages
The role of HIPAA in life science virtual data rooms
When browsing through virtual data rooms, you will often come across HIPAA compliance as security proof. For a biotech virtual data room or any other life science VDR, HIPAA is a guarantee of compliance with strict industry standards.
HIPAA stands for Health Insurance Portability and Accountability Act
Since 1996, HIPAA has served as a national benchmark for electronic healthcare transactions. The Act dictates and monitors the activity of everyone within the Life Science sector. Selecting a HIPAA-compliant VDR ensures the correct approach to data handling for all parties.
Leading virtual data rooms in life sciences
| | |
| --- | --- |
| VDR providers | Life Sciences Industry Clients |
| iDeals | LG Life Sciences, Takeda, Pfizer, Actavis, AMGEN, Gilead, Roche, Sanofi |
| Intralinks | ActoGenix, NeuroDerm, Stada, Teva, Ariad, DuPage Medical Group |
| Firmex | Astellas, Apotex, Roche, Nlife, Cipher |
| Merrill DataSite | AstraZeneca, Johnson & Johnson, Alliance Healthcare, Stifel, Boston Scientific, American Red Cross |
| Ansarada | Healius, Bupa, Nexus, Zenitas, Healthscope, Aspen Australia |
| SecureDocs | Kinamed Inc, Inogen, Immunomic Therapeutics Inc., StabiLux Biosciences, Tracon Pharmaceuticals |
| Imprima | Sana, Bayer Pharmaceuticals, GSK, Meda, AliraHealth, Celesio |
| ShareVault | Bionest Partners, OctoPlus, Prospera, Myriad Pharma, Curemark, AltaCare |
References
Recommended for you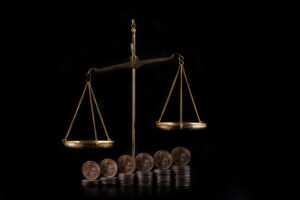 December 4 2023
10 min read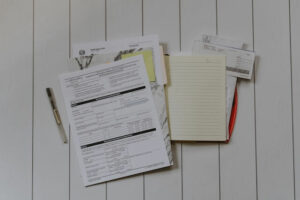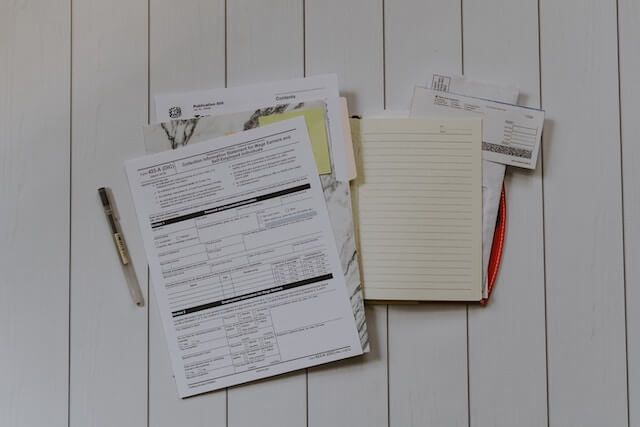 November 8 2023
9 min read